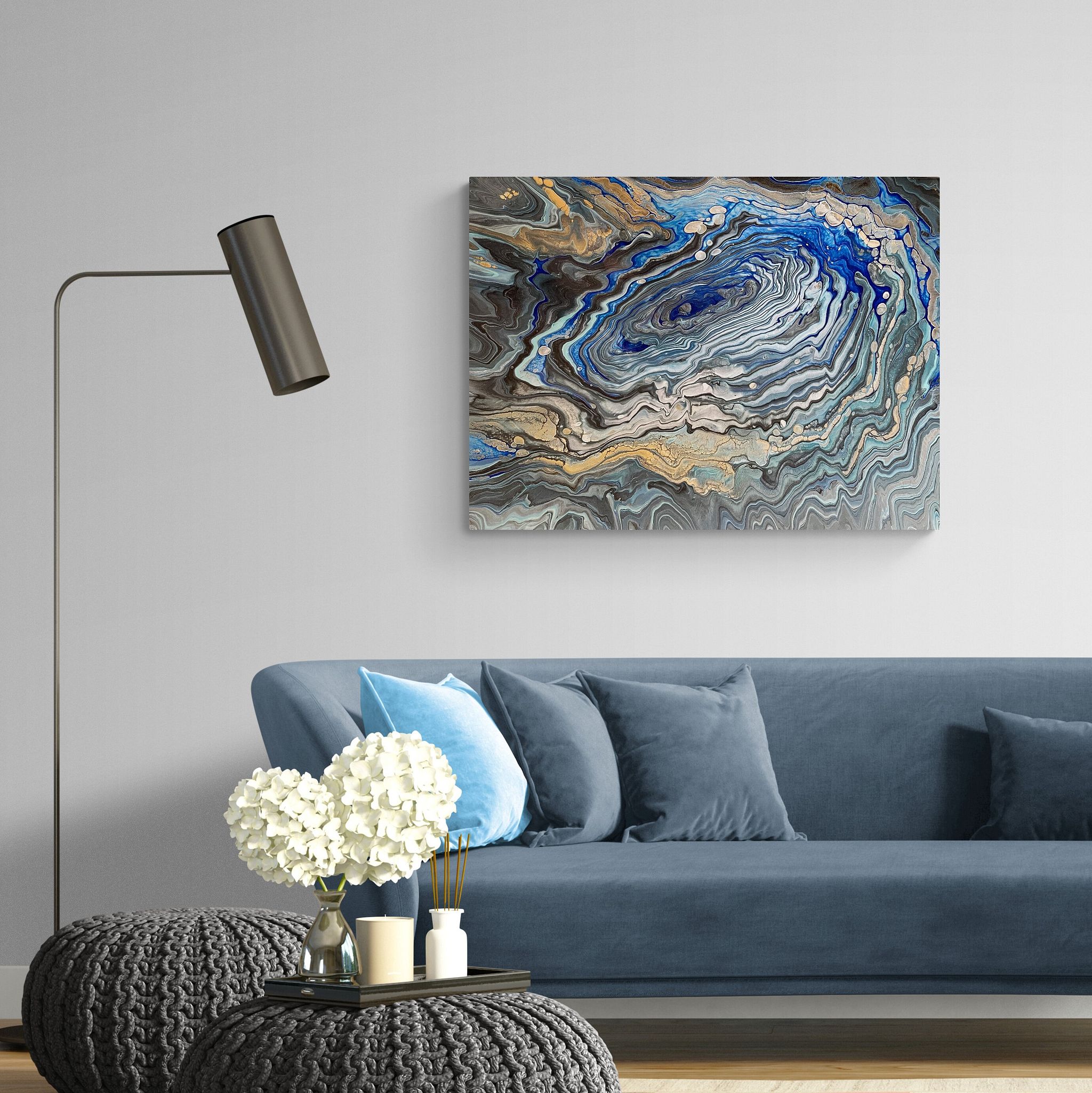 Hello and welcome!
I was born and raised in the Bay Area of California. When I was little I enjoyed playing in the yard, interacting with lizards, ladybugs, salamanders, and watching the clouds. Nature was a big healing influence for me, and I was fortunate enough to have creeks, lakes, mountains, and beaches to enjoy regularly. However, as the years passed, the gentle-paced life I grew up loving became more elusive. I moved away from the hustle and bustle, and settled on land surrounded by nature and like-hearted folk.

My new home revived something sacred, deeply buried, and forgotten. My paintings express the exhilaration of the re-connection, recollection, and presence that the divinity of nature inspires. I am so grateful for the opportunity to create art; it brings me great joy and makes my heart sing!

Aside from my work as an artist, I have been practicing traditional and intuitive healing for over two decades. I am a Doctor of Acupuncture and herbal medicine, and offer healing energy sessions both in-person and remotely. If you are interested to learn more, you are welcome to visit my website, MosaicHealingArts.com
Thank you for visiting. I hope to share and inspire the love for the natural world, and to make your heart sing too.